Official event photography
Re-live the highs and lows of your race captured by our team of professional photographers. You can purchase your high-resolution photographs from us online.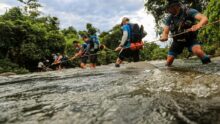 What our runners say
Jon Shield
Best adventurer racing company there is. There's a reason I keep coming back and it's testament to how well run they are. I absolutely loved the Ice Ultra. I'm excited to get on to the next one.
Ice Ultra Winner 2022 and Highland Ultra Winner 2021
What our runners say
Kenneth Donaldson
To deliver a flawlessly organised, highly professional race, whilst being super-friendly AND going the extra mile to get everyone over the line, that would be enough. Add in the zero-impact, community-supporting ethos, and you have just found your perfect race in some of the most stunning landscapes on the planet.
Highlands Ultra Finisher 2022
What our runners say
Damian Hall
The scenery was just so beautiful. You couldn't stop and admire it for long or you'd freeze to death. But it was very beautiful. A belting adventure.
Team GB Trail Runner, UTMB top-20 finisher, Ice Ultra Winner 2018
What our runners say
Mael Jefferson
You'll witness beautiful landscapes and meet some amazing local people. An incredible human experience I want to come and experience again.
Jungle Ultra Finisher 2019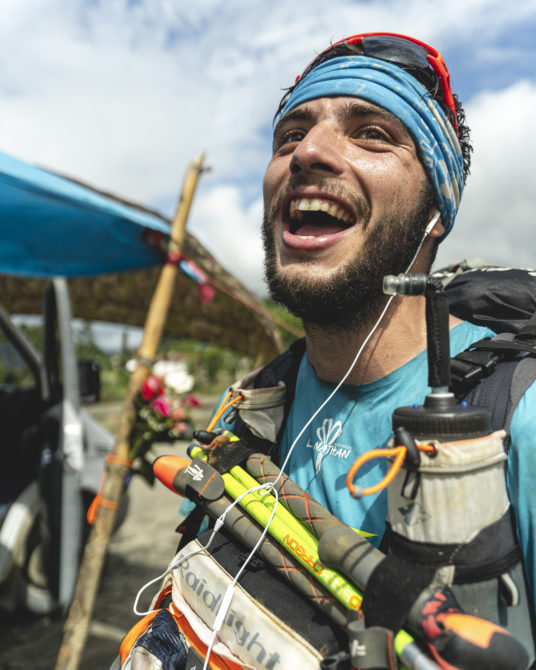 What our runners say
Kasia Orzechowska
Flawlessly organised so you can focus on running, enjoying the epic scenery and meeting some truly inspiring people. One of the most unforgettable experiences of my life.
Desert Ultra Winner 2019
What our runners say
Jacqui Palmer
An incredible race in a beautiful landscape, with so many helpful and caring volunteers. Running in a raw and untouched landscape with elephant, rhino, giraffe and zebras was epic.
For Rangers Ultra Finisher 2019