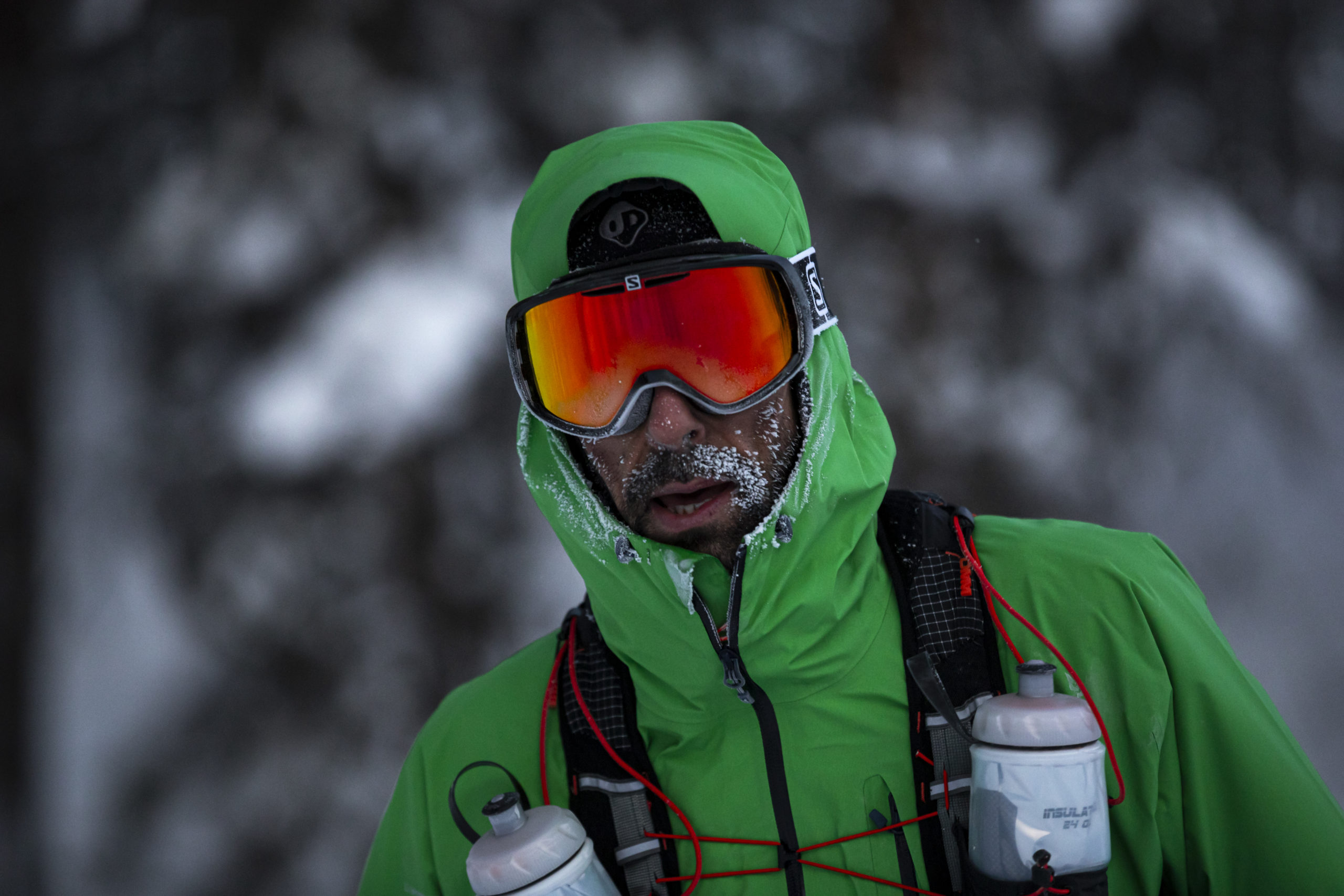 Beyond the Ultimate team
It takes a team effort to keep Beyond the Ultimate at the top of our game.
About the team
Beyond the Ultimate has a decade of experience in organising multi-stage ultramarathons in remote locations. Our expertise spans health and safety in extreme sports, T.V. stunt work, mass participation events and more. Our team includes the full roster of ultra-runners from elite podium winners through the mid to the back of the pack. We also recruit and develop teams locally to help manage our events, utilising their priceless local knowledge and logistical know-how. You'll find a team of qualified medics at all our events, all recruited from within the British NHS. They watch over all our competitors and race team members throughout. Each race is also supported by a media and photography team making sure we provide race coverage for friends and family back home, as well as capture your memories from taking part.
Be part of BTU
We are always wanting to hear from people who would like to join our team including medics, volunteers, photographers, race logistics and more. If you are interested, please get in touch.